Epsom Court Bowling Club
epsomcourtbowlingclub.co.uk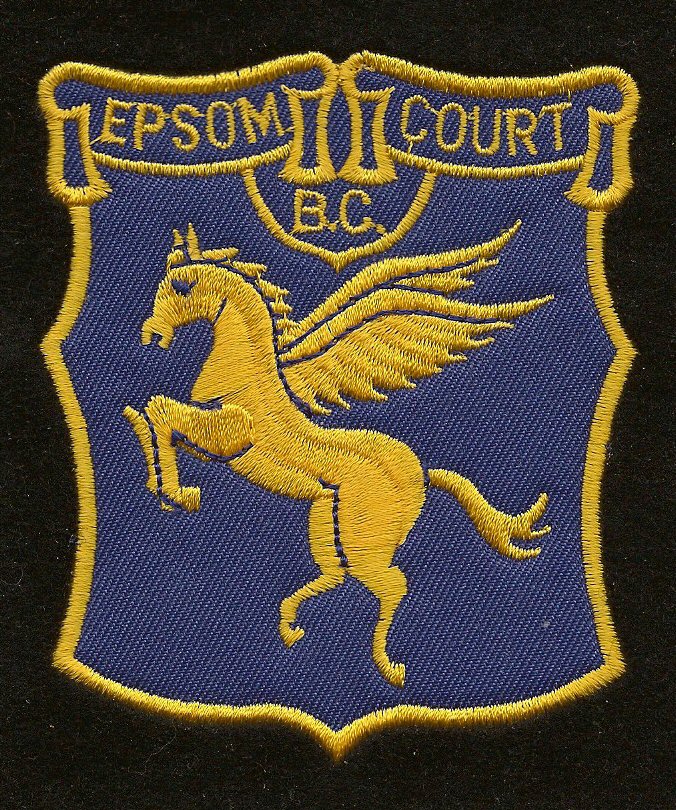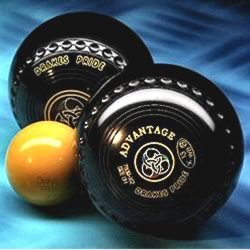 .. A really friendly club ..

Incorporating  Epsom Court B.C. &   Epsom Court B.C. (Ladies Section)

Legend
R  =  Rink
T  = Triples
Indoor Fixture Listing Page ...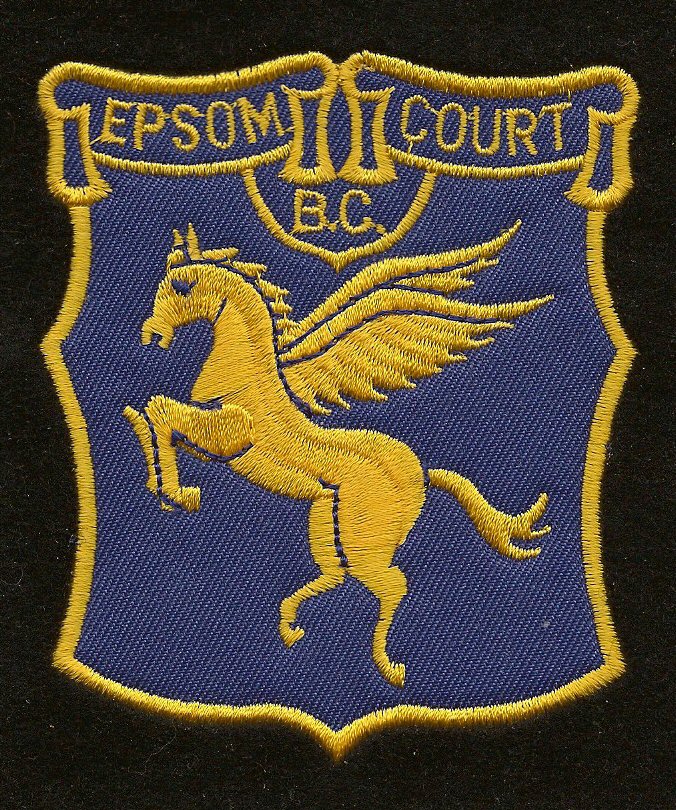 The 'Indoor Fixture List is easy to access .. ( .. See Below)

Club Fixture List (Indoor)


To access the Epsom Court Bowling Club 'Indoor Fixture List'

Just 'Click' on the Club Badge to the right ..