Epsom Court Bowling Club
epsomcourtbowlingclub.co.uk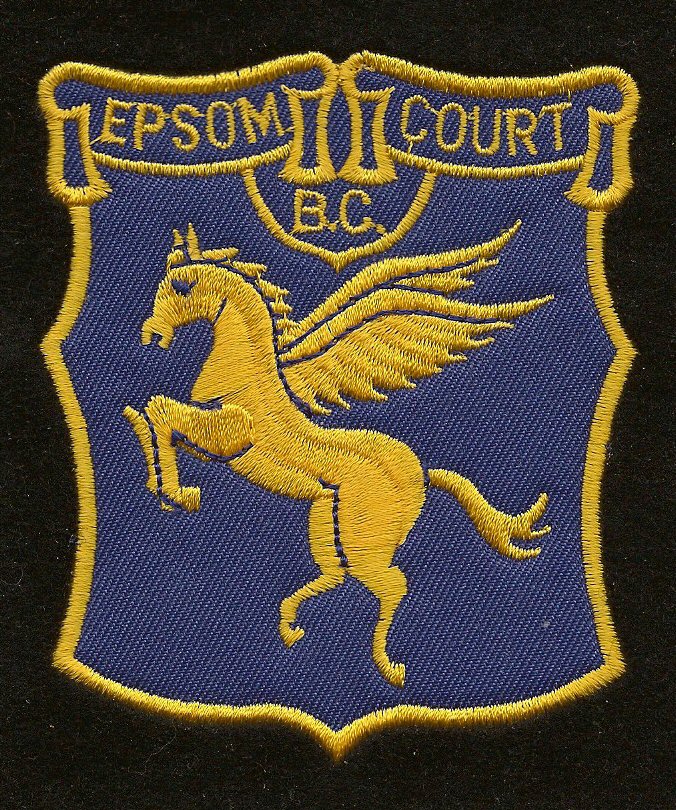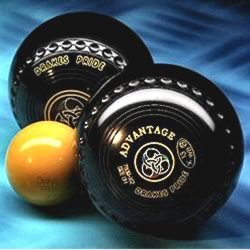 .. A really friendly club ..

If you feel that you would like to know more .. why don't you email the Club Secretary, right this minute ..!

We can then let you know the date of our next meeting .. and you can come along .. have a look around .. and perhaps try your hand at bowling .. after all what have you got to lose ..!

We are looking forward to hearing from you .. and to meeting you in person very soon ..!

Before pressing the 'Submit Query' button to forward your email to us, please ensure that you have included your email address within the text, in order that we may respond without delay ..

Incorporating  Epsom Court B.C. &   Epsom Court B.C. (Ladies Section)