Epsom Court Bowling Club
epsomcourtbowlingclub.co.uk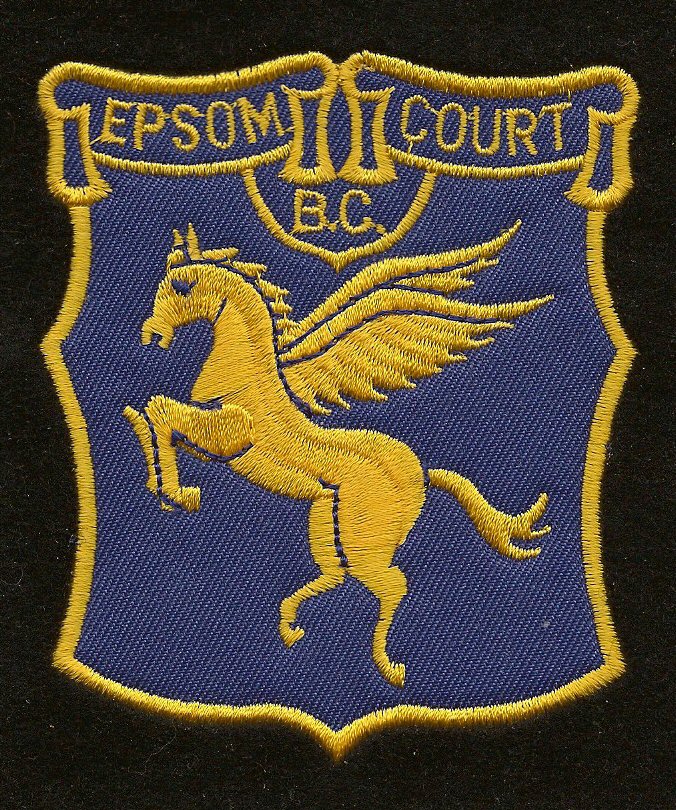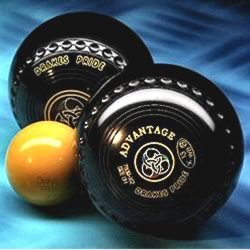 .. A really friendly club ..

Incorporating  Epsom Court B.C. &   Epsom Court B.C. (Ladies Section)

Green Closes - Sun. 29th Sept.

Note:  Ladies Club Day is on Wednesdays between  14.00 and 17.00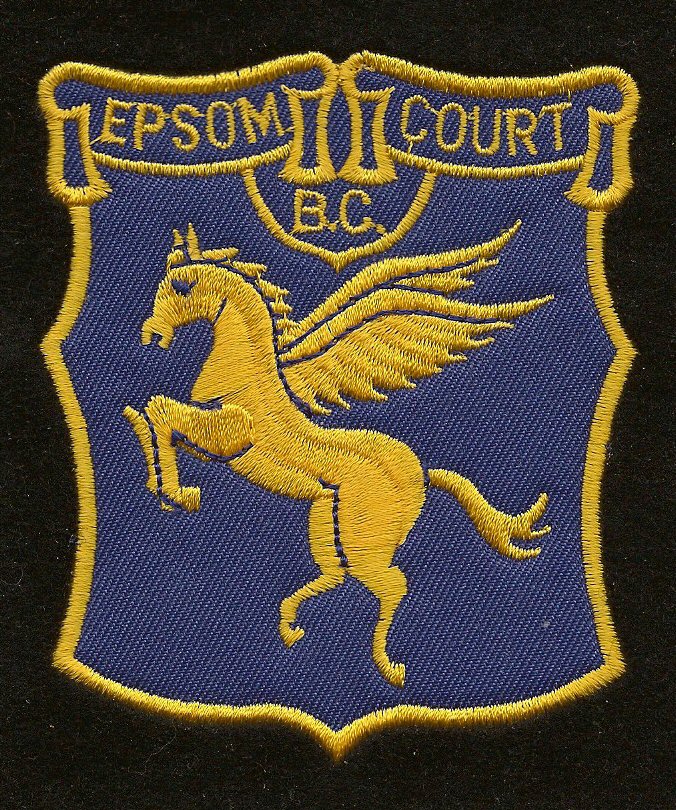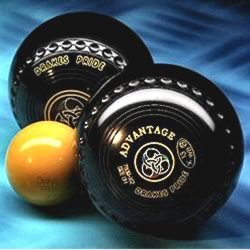 Members should arrive early to be sure of being included in a team, and thus avoid a wait before playing.